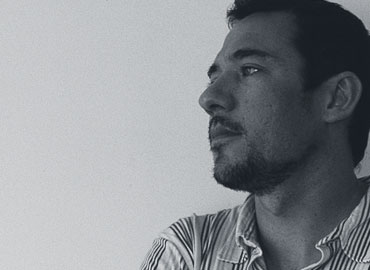 Daniel Marcaccio
Italo-Argentinian, Milano-based architect that has designed buildings in cities like Milan, Miami & London, among other places. Marcaccio is known for its constantely changing architecture, with moving walls that re-define her internal spaces all the time. His view on simplicity and minimal architecture fitted our exact requests for a space that would look like a living product rather then just a building.
His training began in 1986 at the University Nacional de Rosario (Argentina) where he attended the universities of architecture until 1991 when he moved to Milan, where he resumed his studies at the Polytechnic of Milan. He graduated in 1995 with Professor Fabrizio Schiaffonati with a thesis on " Tecnotipologie for vertical residential buildings." Immediately after graduation, with Professor Fabrizio Schiaffonati began a collaboration expert on the subject as the chair of Principles of Design Executive. Since 1995 collaborates with the technical department of the Polytechnic of Milan, where he among other things designed the building entrance and the accommodation outside the campus Bovisa south street (Masa), the classroom Ernesto Nathan Rogers Campus Bonardi (via Bonardi) the restructuring of the former PPG Campus Bovisa south street (Masa), the concierge station, Piazza Leonardo da Vinci 32, and more.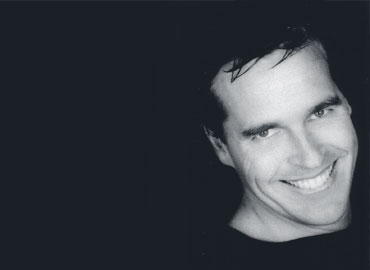 Carlos Croci
His training began in 1981 at the University of Architecture of Buenos Aires where he specialized in the Form and communication theory and is dedicated to interior design. He moved to Italy, Milan in 1988 where he collaborated with architects and performs works such as: residential condominium and hotel complex in Milan with the Dini and Hair studio. In 1991 he moved to Florence where he attended the School of Specialization in Industrial Design, led by prof. Roberto Segoni beyond professional activities. In 1995 he returned to Milan, realizes a Masters in Industrial Design in Domus Academy, where he collaborates with the most important protagonists of design research: Andrea Branzi, Isao Hosoe, Marco Susani. She collaborates since 1996 with Driade, leader of the International level design as a designer. In 1997 opens in Milan the study Marcaccio Crosses architects and then dealing with architectural design, interior and design, providing customers with a design consultancy that goes from the project, the municipal practice, the choice of interior design, the choice of suppliers, etc.